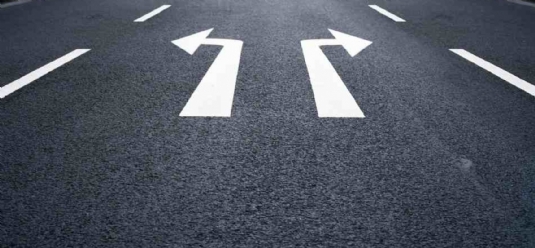 The Most Important Decisions
A married couple who couldn't agree on anything finally went for some help. After working with a therapist, they eventually came to a mutually amenable solution: He would make the big decisions and she would decide the less important ones.
One week later they were back, hostile as ...