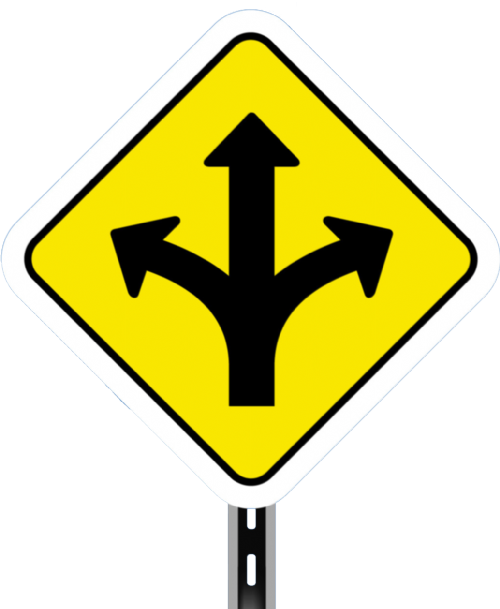 Dare to diverge
A famous parenting expert was laying a new concrete path outside his home. No sooner was his back turned than a crowd of neighborhood children came running by, leaving unsightly footmarks all over the hardening surface. Red in the face and mad, he turned and started to scream at the kids. A ...
Parshah

The SurvivorChildren's Math

The Rebbe

Your Questions

I'm Ashamed of My Husband's Kippah

Jewish History

10 Anti-Semitic Myths

In the Middle Ages, many delusional beliefs about Jews gripped the European masses, ...

Multimedia

A Literate Jew

Jewish culture has always expected that even Jewish laypeople be well-versed in their ...

Do It Yourself Ark-BuildingWords

Story

You Are All Wicked!

The produce continued to dry up, animals were dying, and still, not a single cloud ...