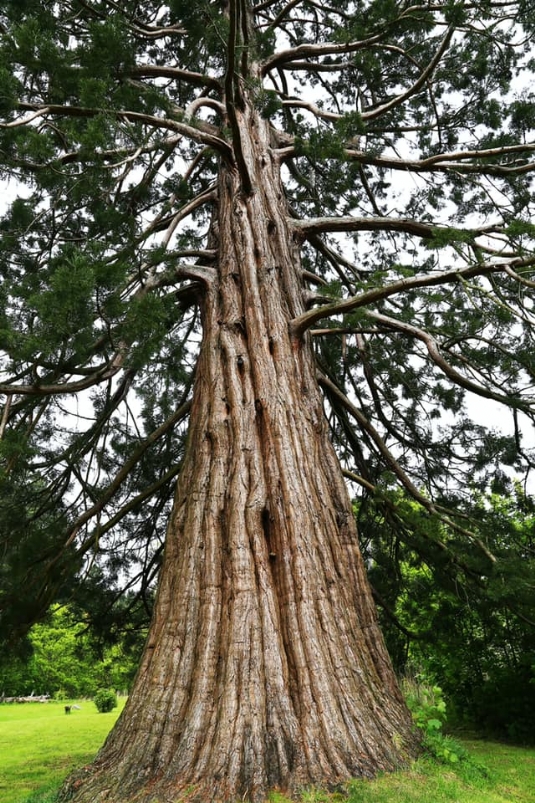 Look outside and find a beautiful tree - in our region there's bound to be many. Notice the majestic trunk reaching up to the sky, pay attention to its strong branches. Even the trees that have lost their leaves by this time of year are impressive.
But for a tree to be strong and impressive above ground, it needs solid roots below ground. Have you ever seen what roots of a tree look like? They don't look pretty or impressive at all. In fact, the roots are often asymmetrical, haphazard and tangled. The epitome of disarray.
Yet it's specifically this set of messy roots underground, that support the beautiful and majestic tree above ground.
Life is often messy. While we might imagine some perfect existence, it's never the way it plays out. But the setbacks and frustrations don't need to define us, they can be the roots to our beautiful tree. Haphazard and messy - but beneath the ground.
Consider all the frustrations, the mistakes, the dead ends and the losses we each experience as roots. Each experience provides us with a more solid foundation for the future. It gives us more support for the next twist life throws our way.
The next time you find yourself navigating one of those maddening parts of life, picture the strong, beautiful and enduring life you are growing into.